AlMudaf & AlKulaib Group is one of the biggest and highly diversified
business conglomerates based in Kuwait.
AlMudaf & AlKulaib Group has grown quickly from operating a single unique restaurant concept to managing a diverse portfolio across a range of different industries. Today this includes Food & Beverage, Technology, Production, and Real Estate. Tomorrow we're for an even more dynamic portfolio, serving a range of customers and needs. We're getting it done by constantly seizing every opportunity and leveraging a highly qualified and skilled workforce to deliver bigger and better results.
Mr. Abdullah Al Mudaf (Chairman) and Mr. Bader Al Kulaib (CEO) are the dynamic leaders behind MK Group's impressive growth. They've built a diverse and qualified team with experience from leading brands across the globe in order to create an environment of excellence both at our Head Office in Kuwait and regionally in our restaurants and local offices.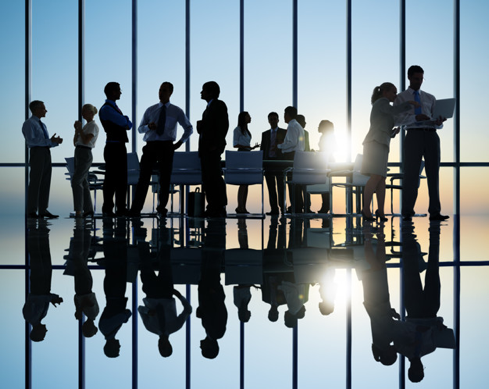 We believe in always striving to do better, achieve more, and give our customers exciting, memorable experiences. Every aspect of our operational activity has been optimized so we're always going over and above to achieve greatness.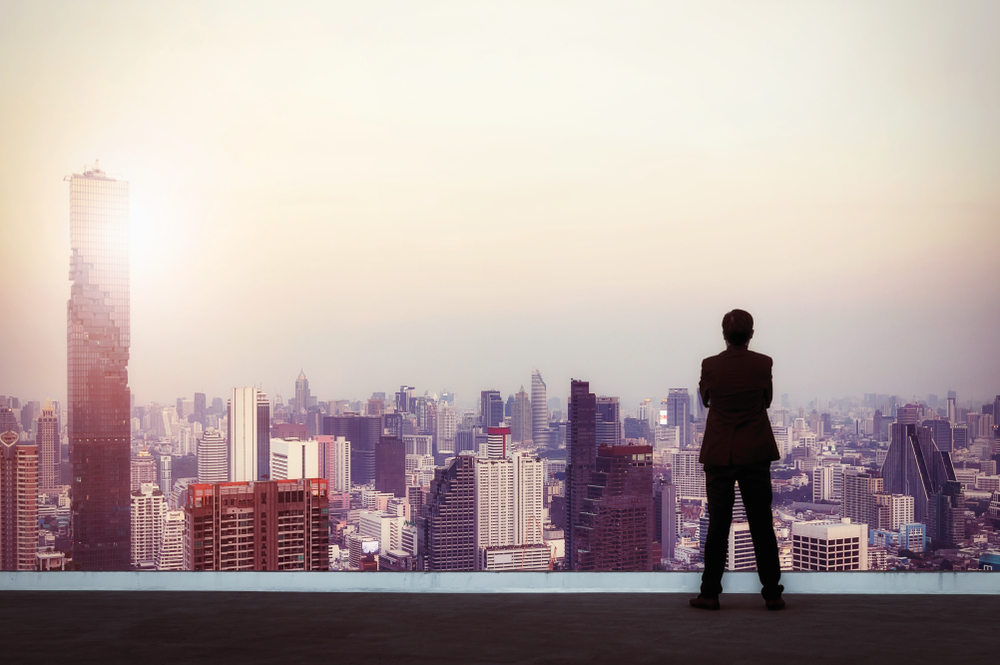 We create brands our clients fall in love with. From unique burgers, to disruptive innovation, and from narrative creation to holiday retreats. Everything we do aligns with one goal – creating moments that matter.
To be the best in everything we do. We will be the #1 partner of choice across the industries we serve.
We believe in innovation with integrity, creating maximum value with everything we do, and always putting our customers first.