WK doesn't tempt you with a wide set of menu items. We offer a few burgers, in an all-time retro style, delicious sides, and mouthwatering sauces! And with all of that WK is YOUR BEST FRIEND!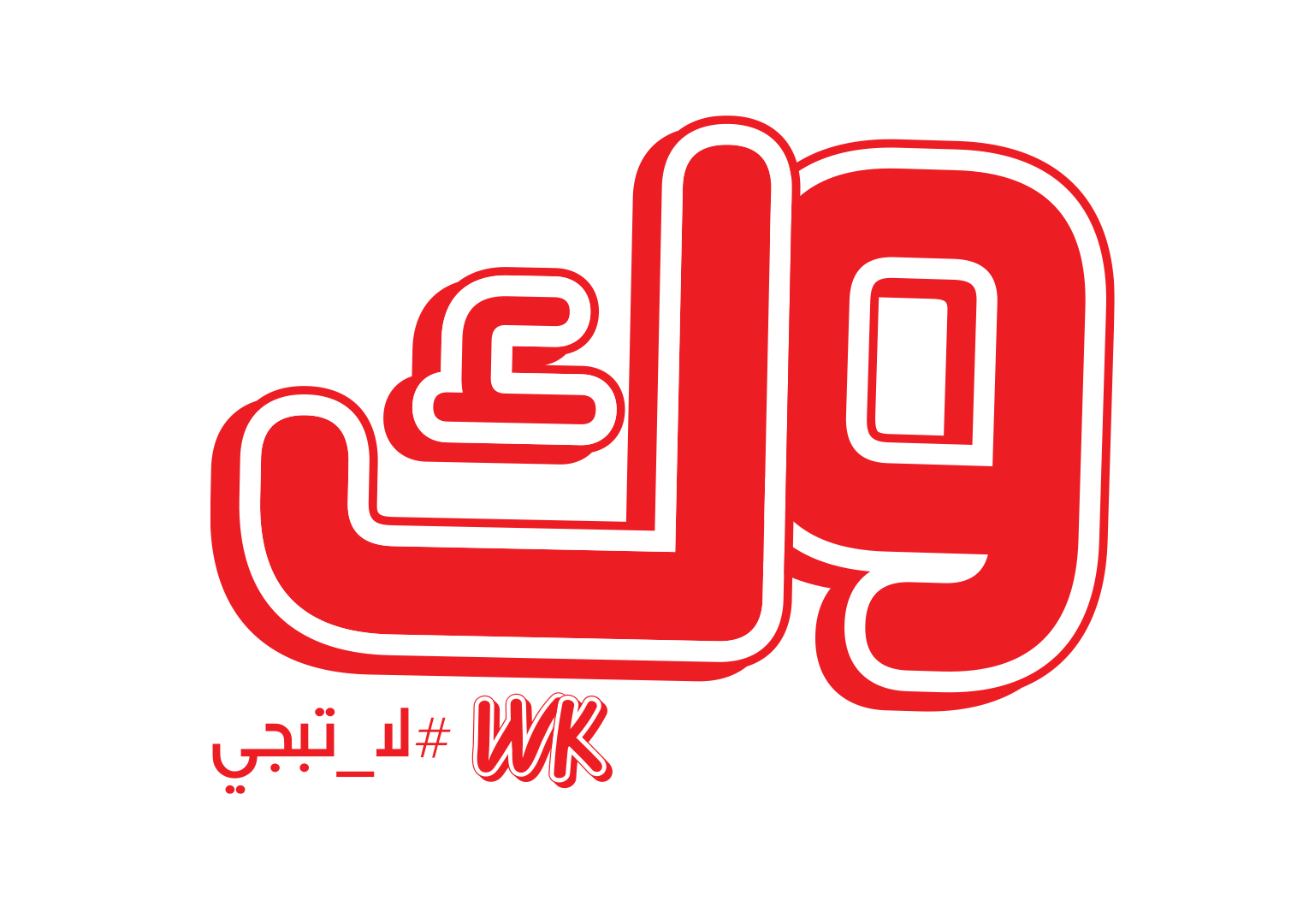 Now, even though our menu serves limited items, we can say with confidence that our burgers are EXCEPTIONAL! We aim to serve the best burger experience.
Our mission is not about serving great food only, but also creating a unique customer experience.
We, at WK, are working to establish a close and personal relationship with our customers. We want to become their best friend before becoming their favorite food destination.
We are alway in touch with our customers throughout their days. If a customer has something to say, about anything and everything, WE ARE ALL EARS!
Reaching and serving all of Kuwait was a major focus of WK. Within a short period, WK managed to expand to five branches in prime locations in Kuwait.
WK is also the friend who is there for you whenever you want and wherever you need!
WK has been present in many seasonal pop-ups, serving its customers in their favorite spots and memorable occasions.